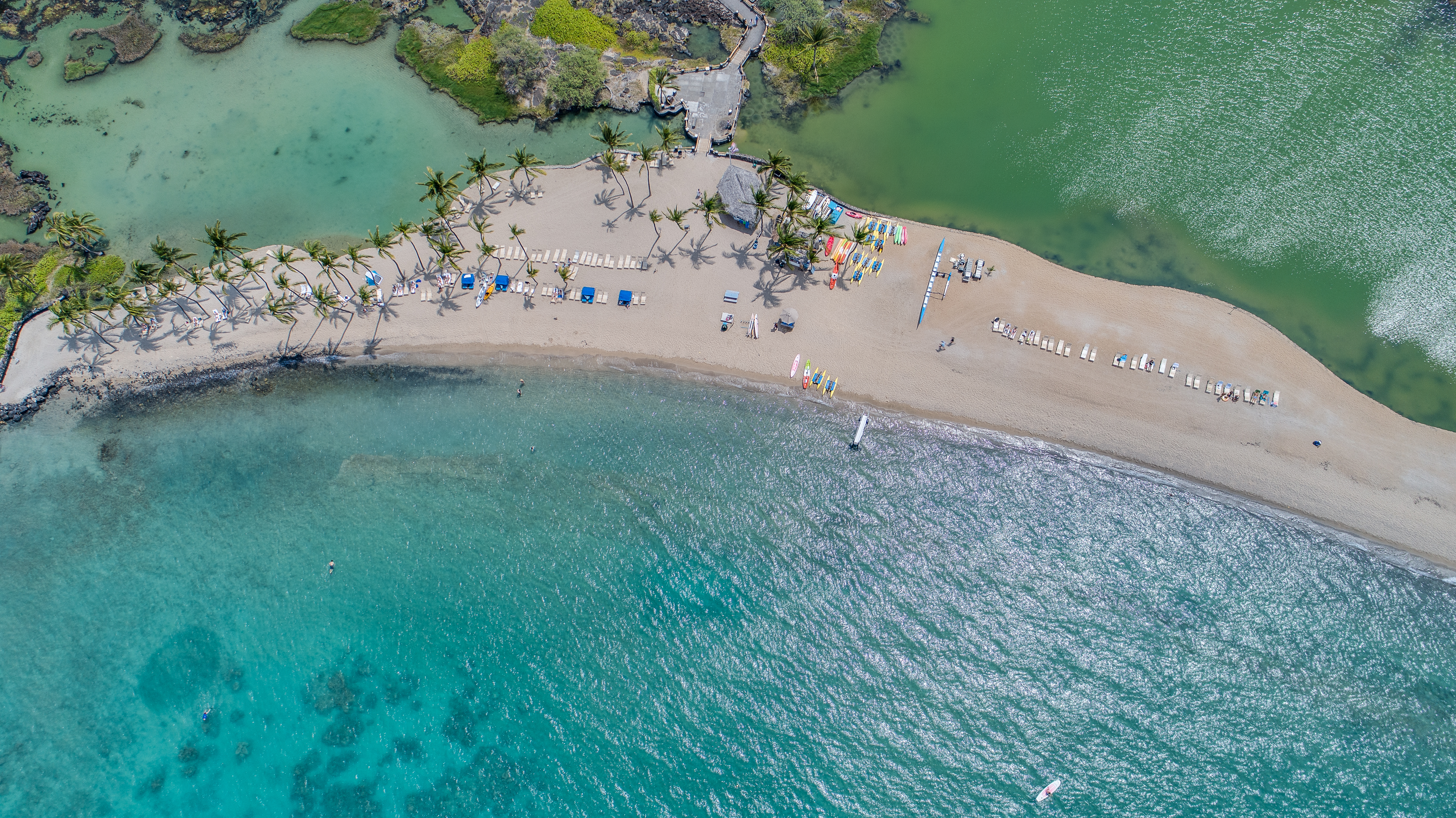 Hawaii Island is a very special place. The ocean and the land and the culture are all treasures to be cherished. We feel honored to be able to help our clients and friends buy and sell Real Estate here.

There are many challenges and potential pitfalls, found nowhere else in the world, involved in doing Real Estate transactions on this island. From lava zones and flood zones to sacred lands and cultural sites, there are many opportunities to get into trouble. We can help you to steer clear of all of them.

Our mission statement is simple. We are here to make sure our clients succeed, and fully enjoy and appreciate the magic of Hawaii.