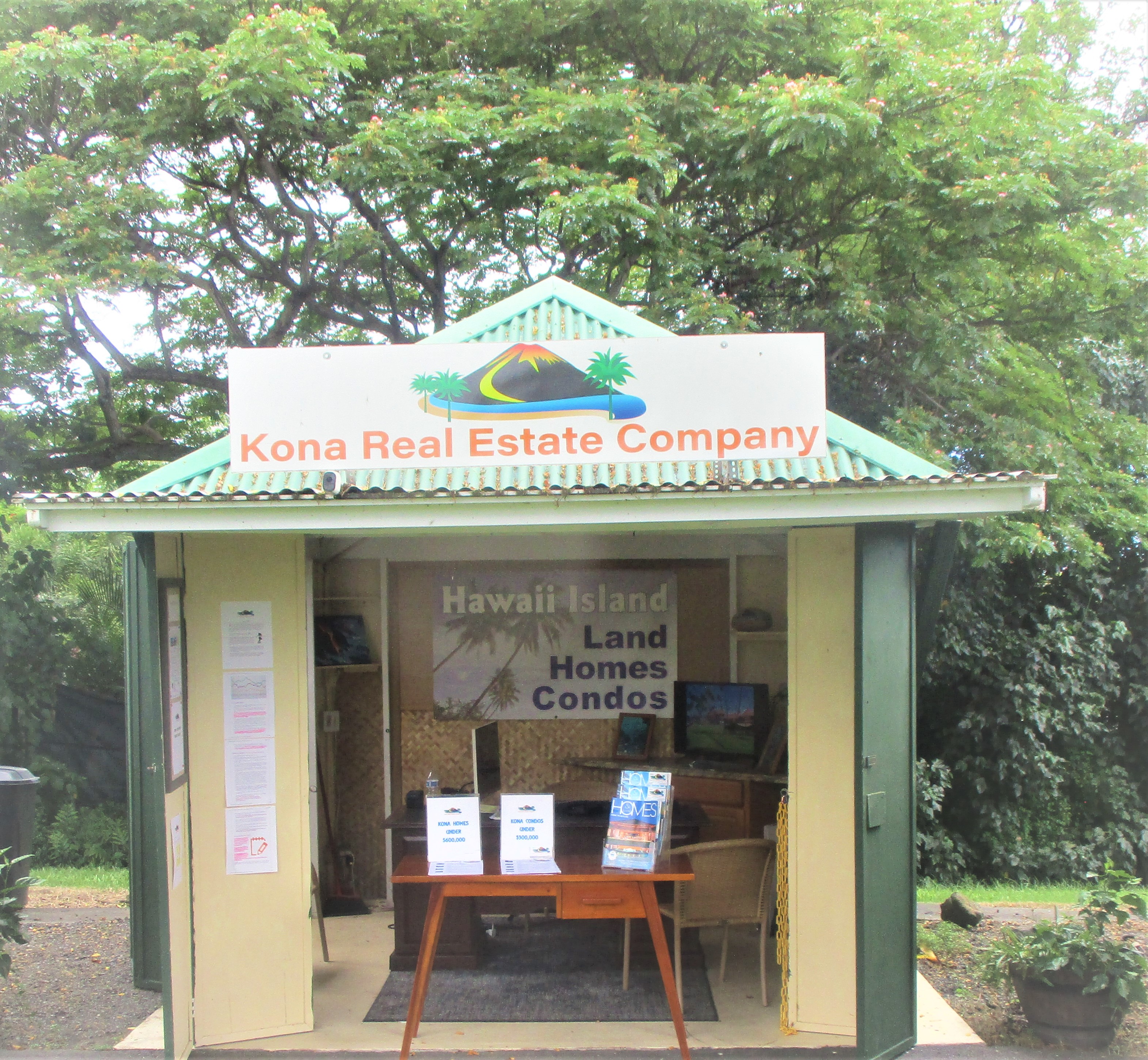 Aloha! We are a small and growing team of Real Estate Brokers. We have a simple mission statement–to be the best Realtors on Hawaii Island.
We combine hard work, honesty, and expertise to help our clients succeed. We pay attention to detail, we communicate, and we make things happen.
We are proud to be Realtors on our beautiful island.
John A. Walker (R)
Principal Broker/Owner
RB 22031
John moved here from Central Oregon in June of 2016 and opened Kona Real Estate Company. He has been in the Real estate business for 20+ years. His area of expertise is all of West Hawaii. He can be reached at 808 209 7103.
Arllen Matsuda (R)
Real Estate Salesperson
RS-82023
Arllen has lived on Hawaii Island all of his life. He is newly licensed, and is eager to help his clients with their Real Estate needs. He has an intimate knowledge of the island, its people, and its rich history.
Arllen can be reached at 808-494-8122